Dorian Aftermath-
Mark is off island when the storm hits. Possibly a blessing in disguise. No way to get back to do anything. As reported earlier, his house is destroyed. His boats and equipment stored there are either destroyed or severely damaged. His two daughters and two grandchildren are forced to flee to Nassau with just the clothes on their backs. There are no jobs or income for them there. Mark is now their sole source of support for the forseeable future.
Adding insult to injury, vandals ravage his property, cut crude access holes in his boats and steal the gas in the tanks. There is no one to protect life and property. Friends organized a GoFundMe campaign to provide some help (Mark would never ask for himself). https://www.gofundme.com/f/capt-mark-charters-treasure-cay-dorian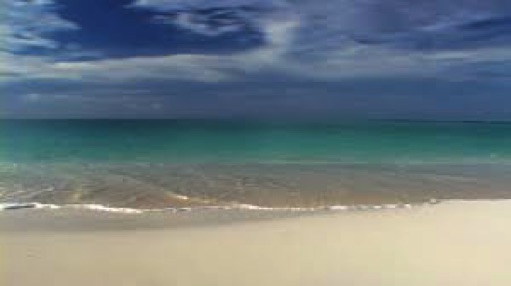 December 1, 2019-
We wanted to pass on to you the news from Capt. Mark as we receive it. Mark is now back home at Treasure Cay to begin dealing with this catastrophe.
His first necessity was carving out a place to live. He has cobbled together a temoprary roof at a small cottage on his property. Then cleaned out enough debris to make it habitable. Next, a temporary connection to water from his cistern and sewer to his drainfield. Your GoFundMe donations helped with the purchase of a small gas generator which he broiught back with him as baggage. With the generator, he was able to get his small, old hot water heater working (after tripping the breakers several times), and all the necessary pumps for water and sewer. Voila- his first hot shower back home. A small victory in the much larger battle to come.
His living as if in a camp site is actually a great improvement over most Treasure cay residents, who have no water, sewer or electricitry. It is a re-affirmation of Mark's life choice to always be self sufficient.
The next challenge is to move more debris and begin rebuilding a permanent home where his old home was demolished. The photos below will give you an idea of the extent of the damage to his home. Where to start??
The bungalows and boats will have to wait their turn for his time and attention. There is simply no one to help and supplies are rationed. It is mentally and physically exhausting to wake up to a to-do list that knows no end.
Your continued support and good wishes mean so much to him. It reaffirms that folks like Mark, who always means well, has become surrounded by like-minded friends. For Mark- Thank you.